Chestertons Foundation operates through the help of trustees, employees and volunteers, all of whom give up their own time to help the causes we support. Meet those involved here.
Trustees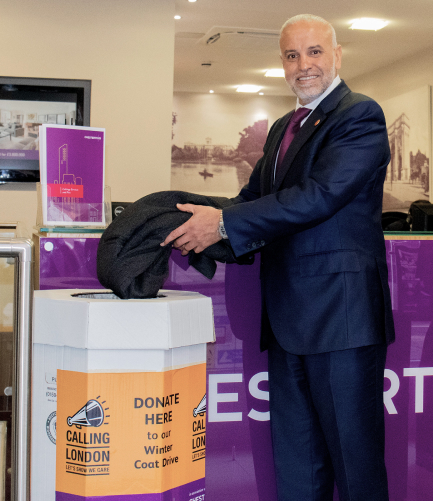 Salah Mussa
Chairman
Chestertons Foundation Chairman Salah Mussa has grown a successful business portfolio over four decades, spanning finance, and commercial and residential real estate. He is best known for purchasing and vastly expanding Chestertons, a prime London estate agency with a 220-year history. Salah is committed to philanthropy and giving back to society.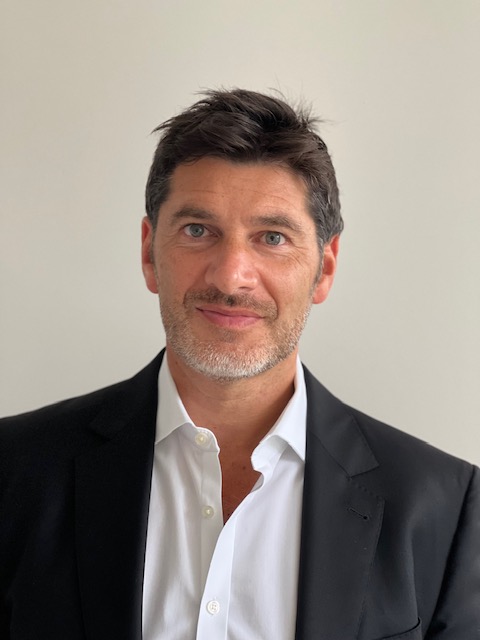 John Ennis
Trustee
John became CEO of Chestertons estate agency in November 2022. He worked in the health and fitness industry before starting his estate agency career in 1999. He started as a Sales Negotiator, and progressed quickly to a Valuer, and by 2002 had grown his office from £1.5m in sales to over £6m. In 2019 John became Managing Director, where he managed 14 central London offices and 14 new homes and investment departments.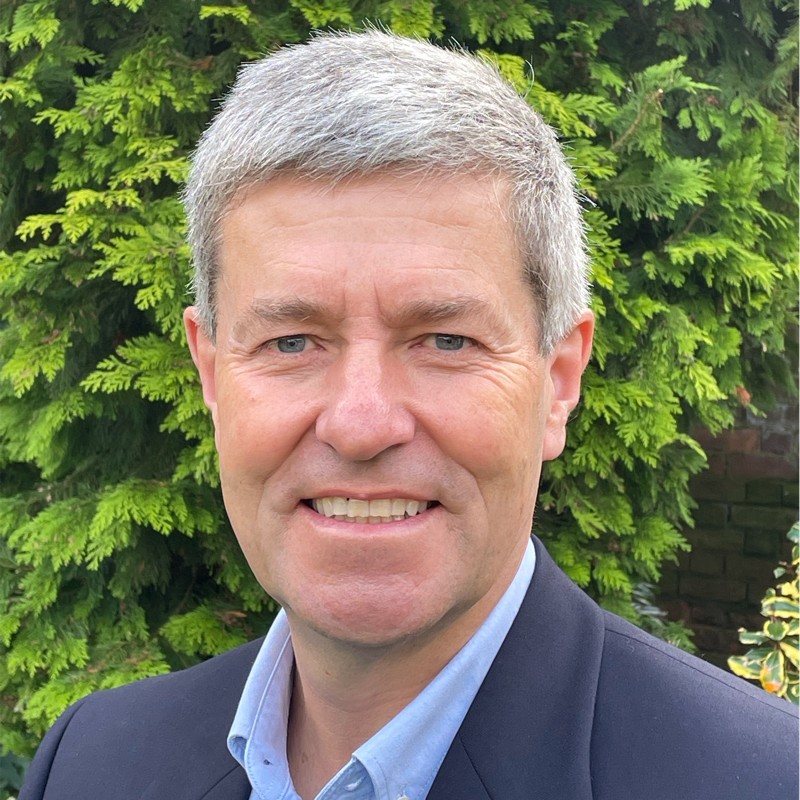 Allan Collins
Trustee
Allan is a Chartered Accountant, who spent 10 years with PWC and 14 years as UK Finance Director for Savills Plc. He joined Chestertons as Finance Director in 2011 and became Chief Executive. Having put the business onto a firm financial footing, in 2019 Allan became a Non-Executive Director and Deputy Chairman. Allan helped set up the Chestertons Foundation and now chairs Trustee meetings.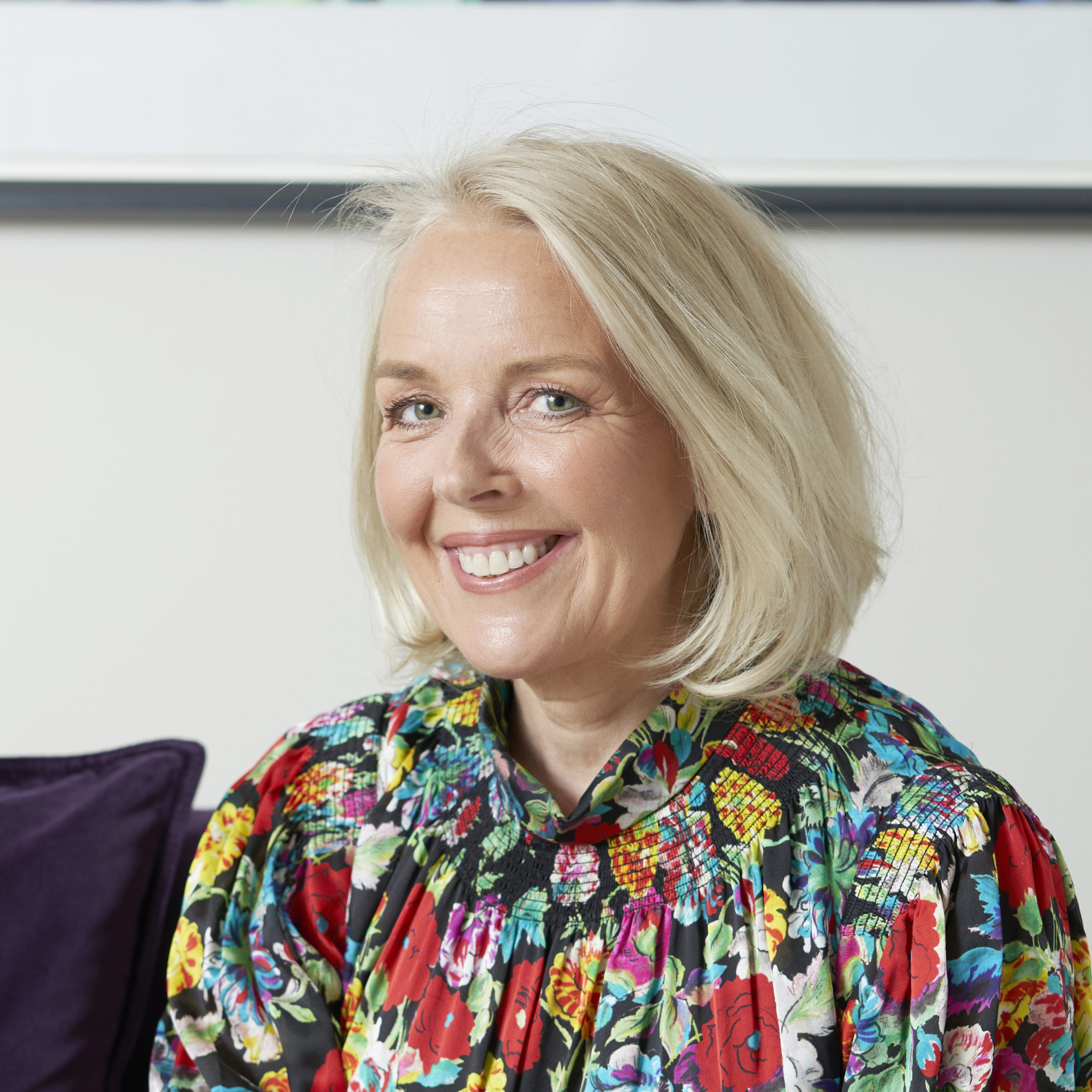 Alison Cooper
Trustee
Entrepreneur and natural innovator Alison Cooper has successfully built and scaled several businesses. Her specialism is finding creative solutions to gaps in the market. She is currently founder and CEO of Alicia J Diamonds, before which she grew En Route International, her award-winning multi-million-pound global on-board service business, before selling to dnata (Emirates Group).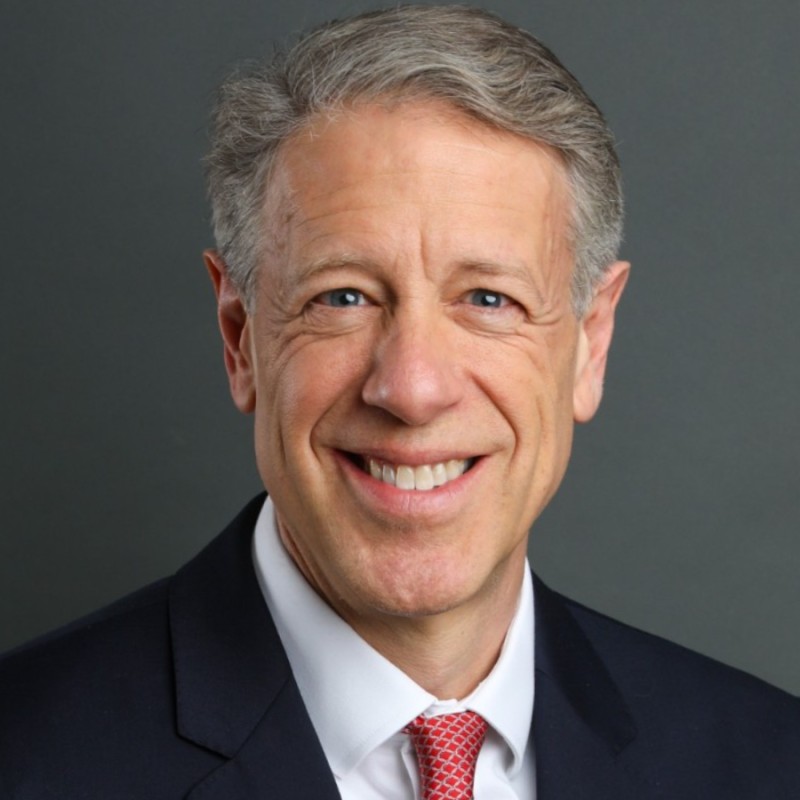 Willem Baralt
Trustee
Willem has significant C-suite board-level experience with international companies across healthcare, telecoms & technology, real estate and finance. He has expertise in facilitating growth, fundraising and building teams. He now has a portfolio of Non-Executive Board roles and is Chairman of Adaptix. His charity and charitable foundation experience includes World for Libya and Venture Partnership Foundation.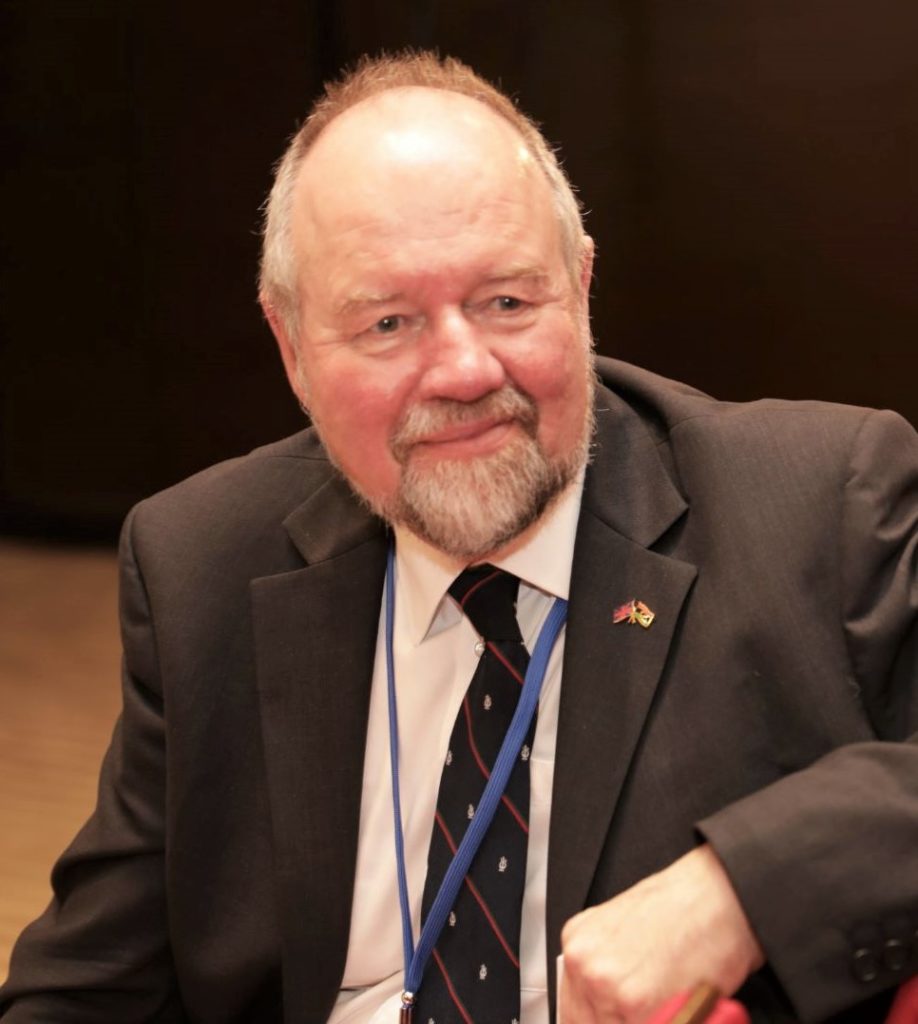 Sir Vincent Fean
Trustee
A former British diplomat, Sir Vincent Fean retired from being Consul-General to Jerusalem in 2014, after roles in Libya and Malta. He chairs the Balfour Project charity, advocating equal rights for Israelis and Palestinians. He is a Board member of the Palestine Britain Business Council, and co-patron of the Britain Palestine Friendship and Twinning Network.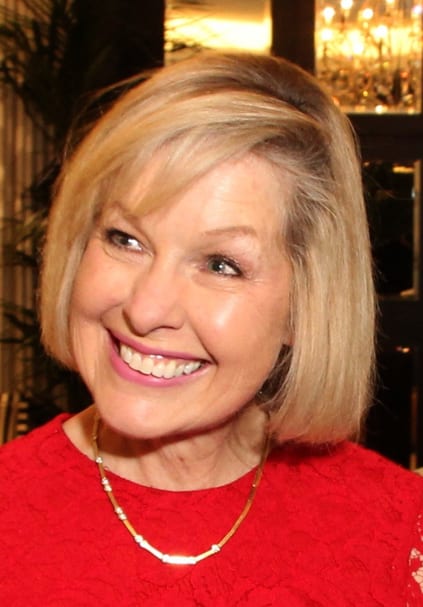 Tricia Topping
Trustee
Tricia's company Carlyle Consultants has won Marketing Firm of the Year in the Influential Businesswoman Awards several years running. She also created Luxury Topping, which spotlights luxury trends, is a member of the Worshipful Company of World Traders, and is on the Marketing Committee for the Worshipful Company of Goldsmiths. Previously, she founded, grew and sold TTA Group (now Good Relations Property), a leading property PR firm.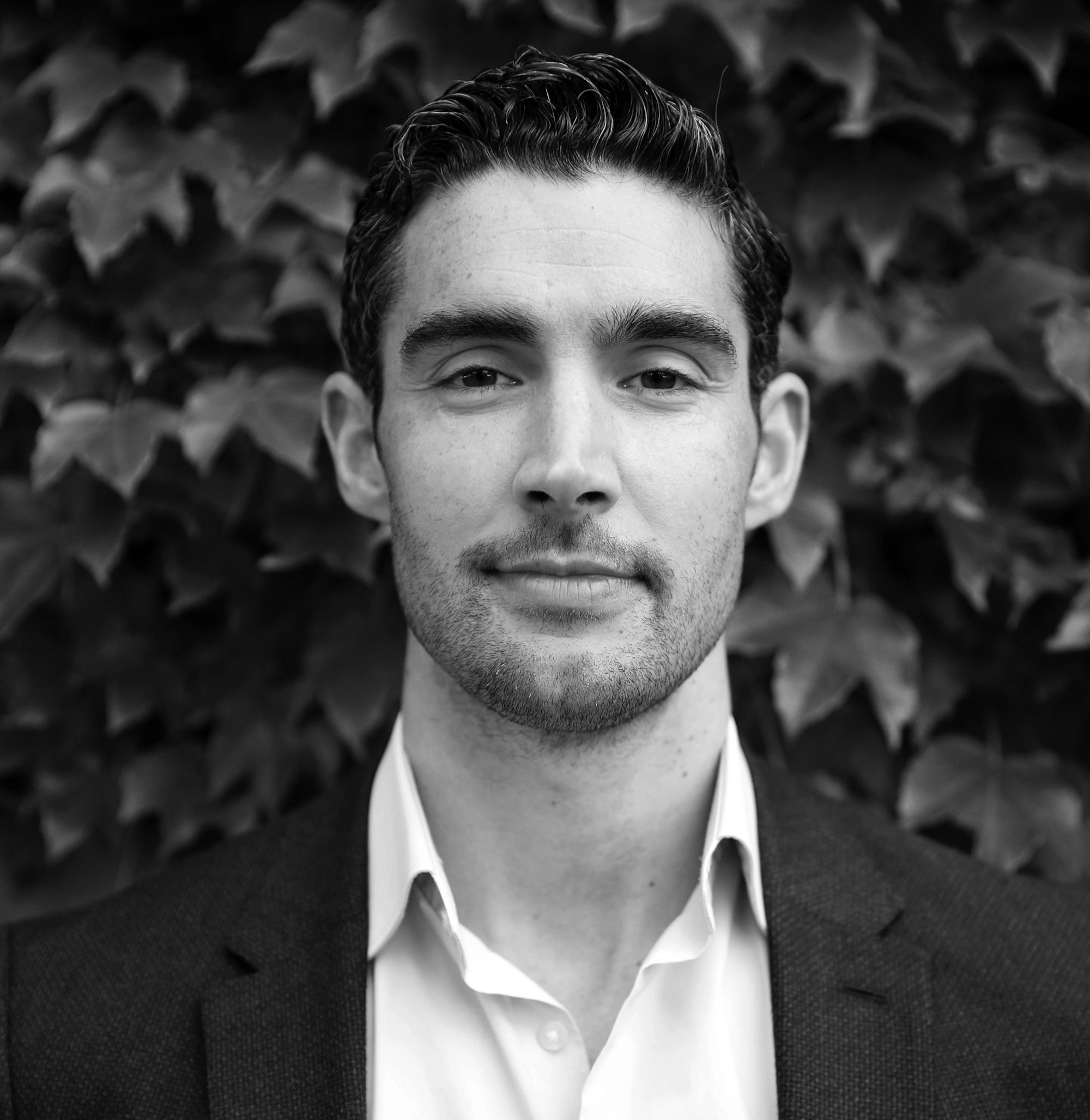 Giles Milner
Trustee
A founding member of The Chestertons Foundation and Marketing Director for Chestertons, Giles set up Chestertons' Charity Champions in 2014 and helped transform the company into one of the most charitably active and socially responsible estate agents in the country.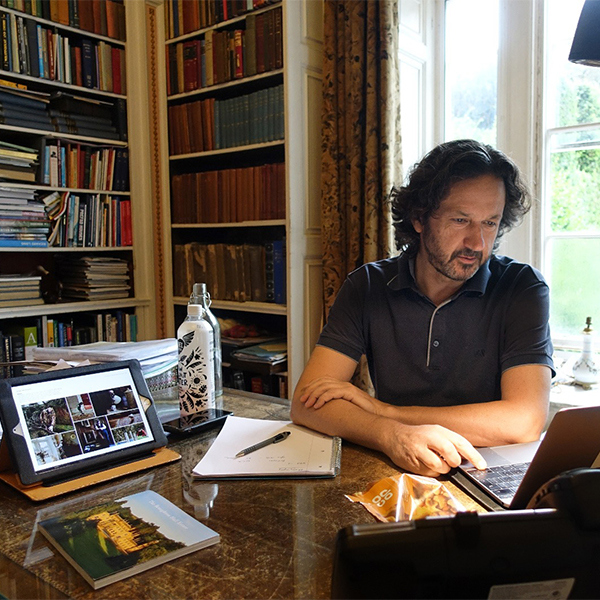 Roger Tempest
Trustee
Roger trained as a chartered surveyor and had an initial career in newspaper management at TODAY and The Observer, also setting up and running Fresh FM radio station. He founded Rural Solutions, and runs the Broughton Hall Estate, which hosts a well-being centre, hospitality business, and rural business park, and is Executive Chairman of Rural Concepts Group. He is also a founder of the charity Skipton and Ripon Enterprise Group.
Raiha Mussa
Coordinator & Trustee
Raiha is the Coordinator of Chestertons Foundation and a trustee board member. With an International Relations degree from SOAS, plus an LPC and law-conversion qualification, Raiha is also an aspiring lawyer. Her role at the Foundation chimes with her charity work. From raising funds for Libyan refugees as a teenager, and working with the Collateral Repair project in Jordan, Raiha is now a volunteer at London foodbanks, food kitchens and community projects.