United kingdom
The Passage
Back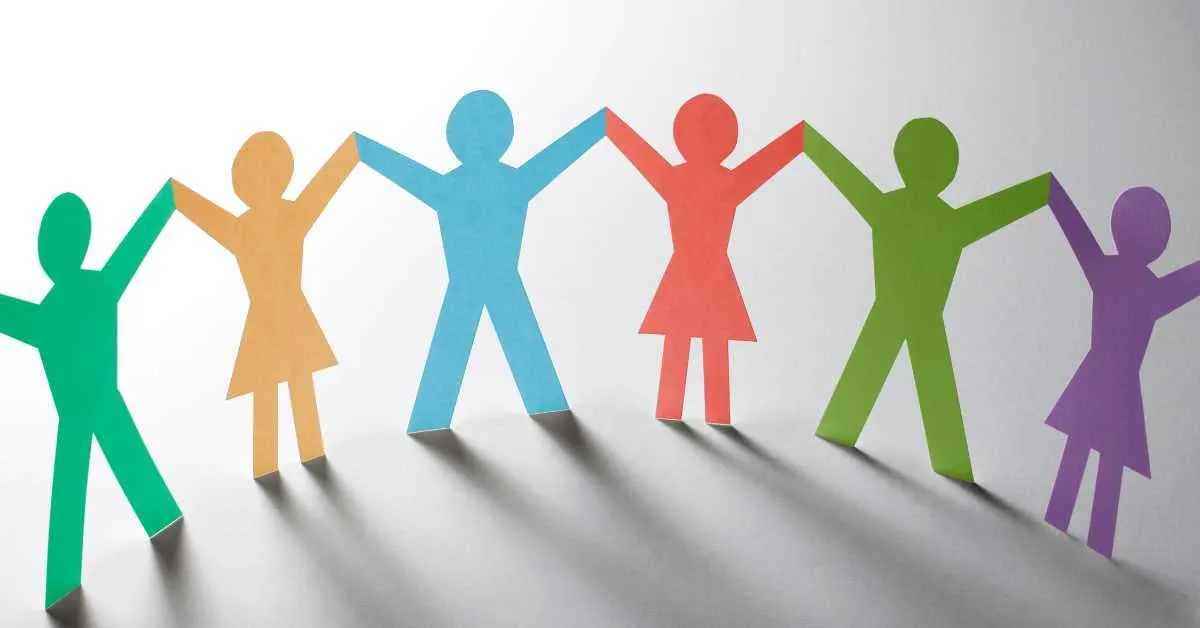 Aiming to eliminate homelessness
The Passage is a London-based charity that provides services that prevent and end homelessness. It runs the UK's largest Resource Centre in Pimlico, as well as operating outreach services, specialist accommodation and an award-winning Modern Slavery project.
The Chestertons Foundation supports the employment of a PRS Project Worker in The Passage's recently established Private Rented Sector (PRS) team.
This team builds and maintains a portfolio of genuinely affordable homes across London for Passage clients by negotiating agreements with private landlords, openly discussing and addressing any stigma that might be associated with people who have been homeless. It then works closely with formerly homeless clients to get them into suitable private rented accommodation, assisting with the entire process and continuing to offer support for up to a year after they have moved in.
Since April 2020, the PRS team has helped 82+ clients to find sustainable accommodation.
In addition to this, the Chestertons Foundation funds eight special day and overnight trips per year for small groups of Passage clients.
Our Initiatives for
Donating to The Chesterton's Foundation means directly helping good causes
DONATE now